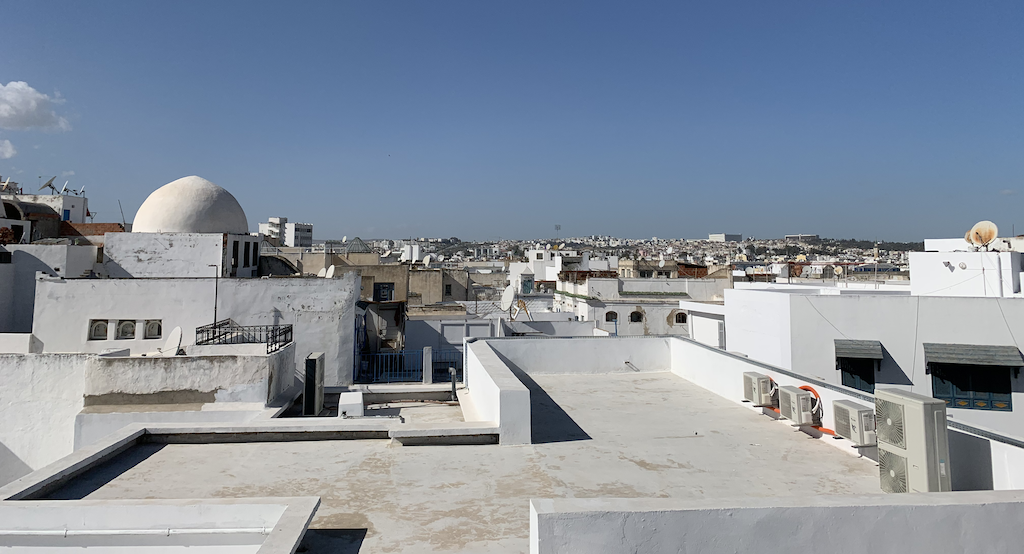 Introduction: Working with Sound in Urban Environments
Methods
Optional methods for Spring School Frontier Zones:
– the documentation of sounds: field recording
– the analytical-documentary processing: audio paper
– the re-performance of sound structures and rhythms as:
>> (a) sonic musical intervention
>> (b) mobile installation of distributed local sounds using smartphone and mobile devices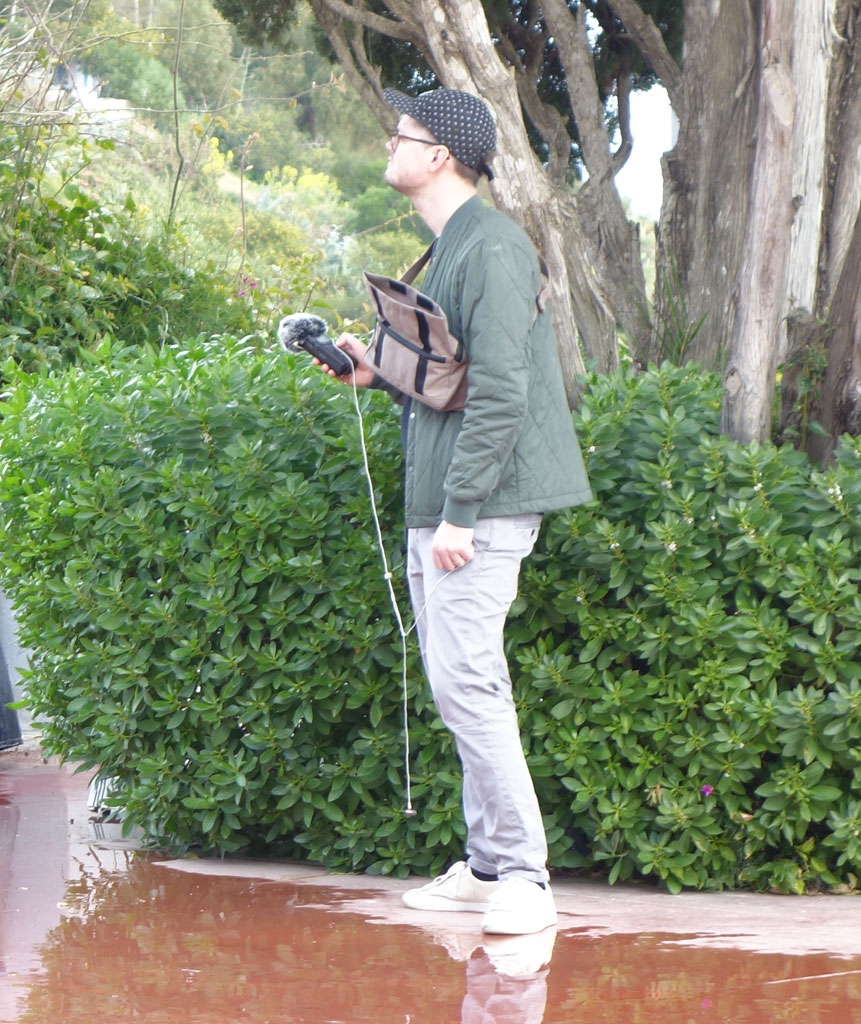 Soundwalking-Literature
Hildegard Westerkamp (2006): »Soundwalking as Ecological Practice.« First published in The West Meets the East in Acoustic Ecology Proceedings for the International Conference on Acoustic Ecology. Hirosaki University, Hirosaki, Japan.
Theory of Urban Rhythm
Sara Adhitya: Musical Cities. London 2017 (Chapter 1)
Transl. Excerpts from Rolf Großmann: "Rhythmus." In: Morat, Daniel, Ziemer, Hansjakob (Hg.): Handbuch Sound. Geschichte – Begriffe – Ansätze. Stuttgart: J.B. Metzler, S. 71-74
Sounds of the city – Introductory Game
Here you can find the recording of our sound-game. Complete with cars driving and honking, construction work being done and merchants praising their offerings.
Audio-Editing Software
Audacity is a common free and open-source audio editor
Ocenaudio is another powerful free editing software
Presonus Studio One Prime is a free entry-level version of the Studio One Digital Audio Workstation (you have to register with Persons, though)
You can also download Ableton Live and use a full demo version for free for 30 days.
Soundwalking Apps
Smartphone App for Soundwalks, that can be prepared on a browser-based platform: Echoes.xyz
Field Recording Tutorials
Web
Noise Tube Projekt (Google Earth): http://www.noisetube.net/index.html#&panel1-3
Radio Aporee: https://aporee.org/maps/
Echoes: https://echoes.xyz/